What is Corporate Travel Insurance?
When business travel doesn't go to plan, Corporate Travel Insurance can help to cover out-of-pocket costs to your business and employees.
Why do I need it?
If you or your employees need to travel for work. Corporate Travel Insurance can protect your business from financial loss associated with situations such as overseas health emergencies, flight cancellations or lost and stolen baggage.
Corporate Travel insurance is similar to personal travel insurance. It can cover your business for unanticipated travel costs if specific events happen.
Corporate Travel Insurance also covers your directors and employees, and spouses and dependents travelling with them.
"All travel carries with it inherent risks, even short-term travel to familiar overseas locations for meetings and conferences. Risks from political tensions, civil unrest, fraud, severe weather, natural disasters and security of corporate information exist in countries that are not usually considered dangerous."
Smart Traveller website, 2017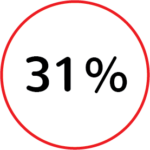 31% of Australians have travelled overseas in the past three years without travel insurance
( DFAT, Survey of Australians' Travel Insurance Behaviour. August 2016 )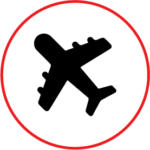 For frequent travellers, annual travel insurance cover is significantly cheaper than taking out cover for one-off trips ( Compare Travel Insurance, Annual Travel Insurance Guide, 2016 )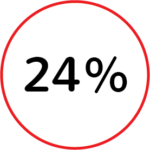 24% of all travellers experienced a loss on their most recent overseas trip that would be covered by most travel insurance policies ( DFAT, Survey of Australians' Travel Insurance Behaviour, August 2016 )
Contact us
Our dedicated team for Corporate Travel Insurance allows us to work closely with clients and offer tailored insurance solutions.