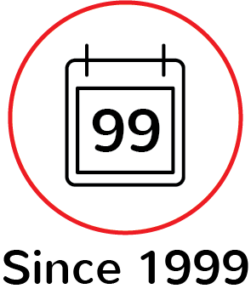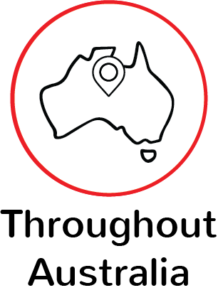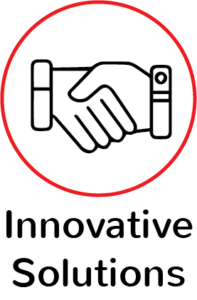 Founded in 1999, Australian Insurance Solutions is a leading national insurance broker and provider of independent insurance and risk management services. Our firm has grown from humble beginnings to become a strong national brand. As trusted advisors, we work closely with our clients to help navigate the complex world of insurance and risk management. Using our unique analysis tool i-Gap, we identify risks specific to your business and develop tailored solutions to strengthen and protect you and your business now and in the future. We take the stress out of dealing with insurance companies by facilitating and managing all your insurance related transactions on your behalf. We take our role as your trusted advisor very seriously, just like your accountant, lawyer or financial advisor. We negotiate firmly to get the best possible price for your insurance and the best outcome when it comes to a claim. We bring decades of hard fought experience to support you and your business to not only survive but to survive and prosper. Testament to our success is our extensive network of referring partners including professional accountants, lawyers and financial advisors who entrust us with their clients to provide them with the very best insurance and risk management advice and service.
AIS services include:
A complete review of your current insurance and risk management.
Our i-Gap analysis of your specific risk exposures.
Access to over 100 insurers and specialist underwriters.
Expert advice on selecting the most suitable insurance.
Training and support of your team on how to reduce and best manage risk.
24/7 hands-on claims support including disaster recovery.
Ongoing professional advice when you need help dealing with problems in your business.
Access to our extensive resources including Financial, Legal, HR, Contract Review, IT, Work Health & Safety.
Australian Insurance Solutions is a member of the National Insurance Brokers Association (NIBA) and a leading member of the prestigious Steadfast Group Ltd, the largest network of general insurance brokers in Australasia.