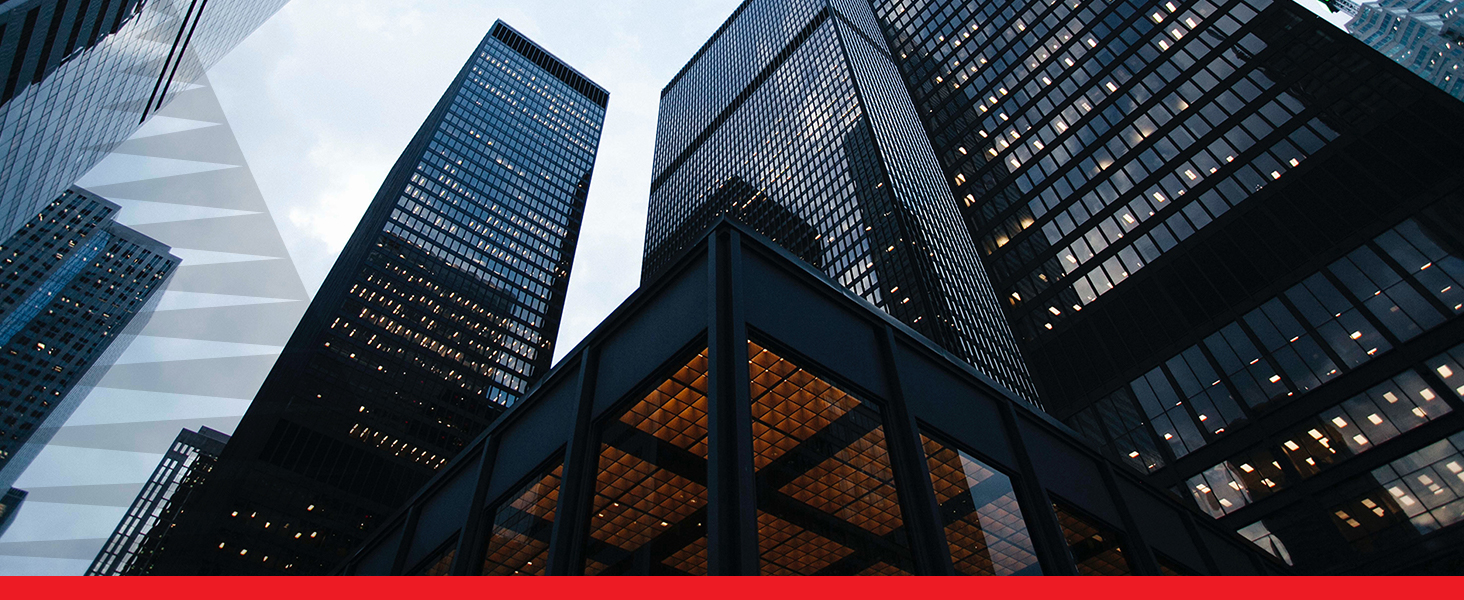 AIS Business Insurance
Our broad industry experience provides clients with a unique framework giving access to extensive specialist resources specifically designed to secure our clients and their business. We strive to deliver real point of difference to our clients and our referring partners.
Our aim is to genuinely exceed clients expectations and create an experience which encourages our clients to refer us to their friends and associates.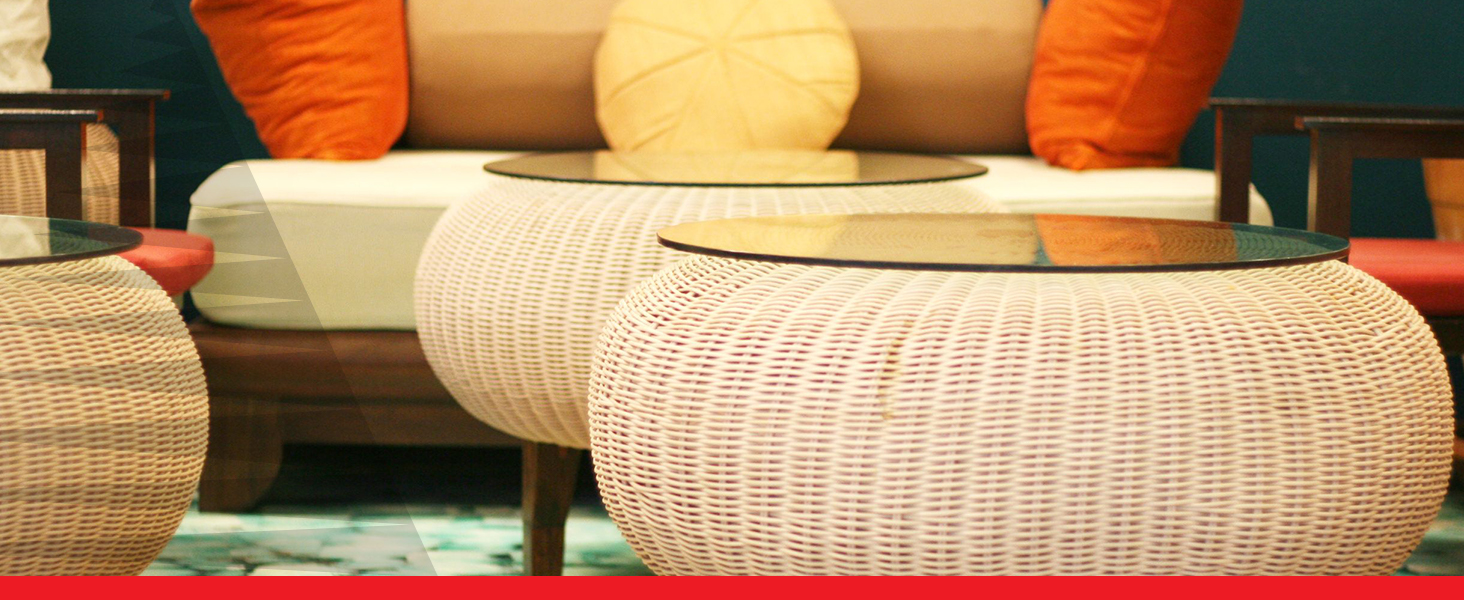 AIS Domestic Insurance
Home & Contents Insurance, Landlord Insurance, Motor Vehicle Insurance and Travel Insurance. Australian Insurance Solutions can assist with all domestic Insurance solutions.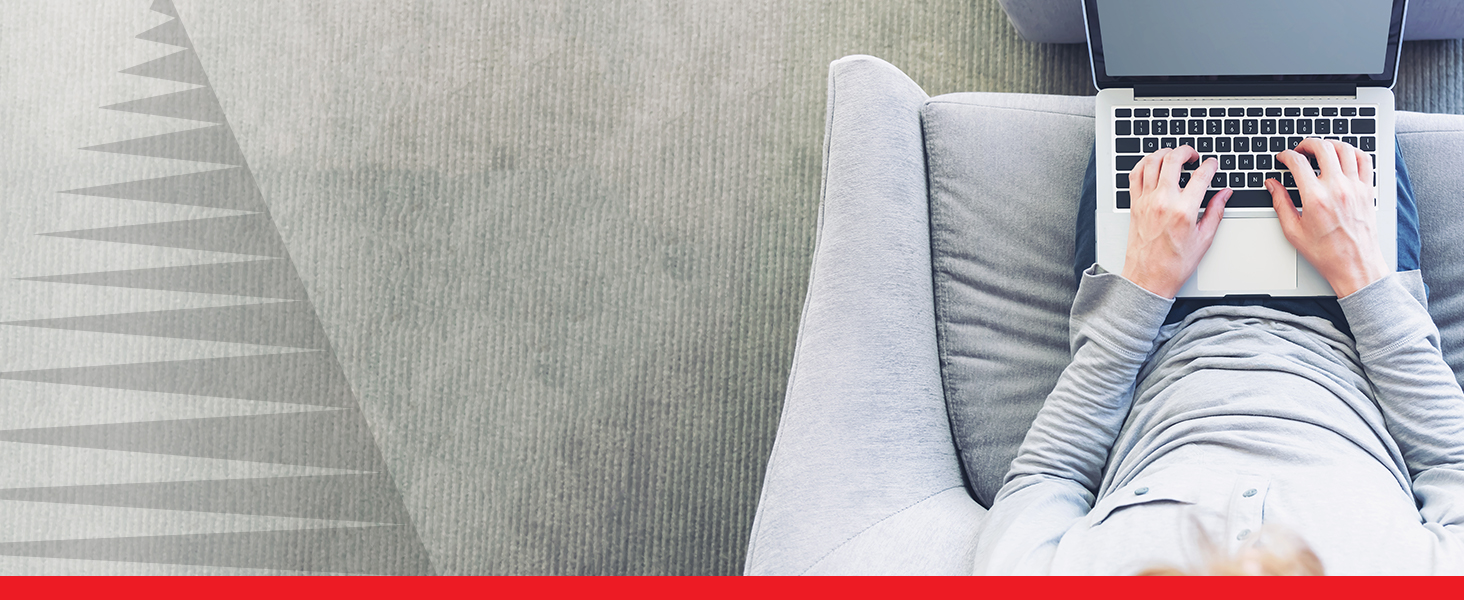 AIS Insurance Solutions
At Australian Insurance Solutions, we offer comprehensive insurance solutions for business & commercial insurance needs through to insurance for your home, motor and travel. Contact us for a no-obligation quote.
Business Insurance
To protect against loss and damages due to unexpected circumstances.
Professional Risks
For professionals who provide advice to client's.
Trade & Construction
Insurance solutions for professional builders and tradesmen, contract works.
Cyber Insurance
More than 20% of Australian businesses have experienced cyber crime.
Personal & Domestic
Home, Motor, Landlord & Travel Insurance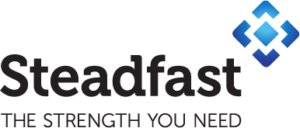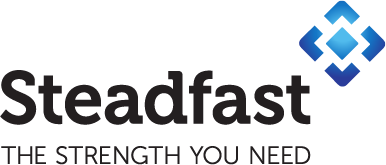 The strength you need.
We are a national Insurance Brokerage where relationships always come first.
We are part of the Steadfast Group, the largest group of general insurance brokers and underwriting agencies in Australia.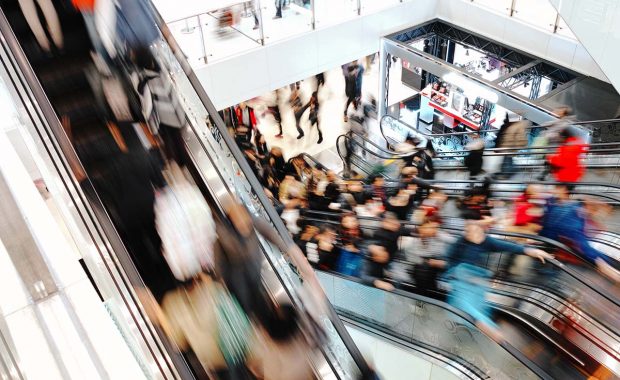 With Christmas fast approaching, it is often the busiest and most stressful time of the year for many businesses. While we rejoice for the increase […]
Read More
Steadfast Business Insurance - AIS
Steadfast Corporate Travel Insurance - AIS
Steadfast Management Liability - AIS